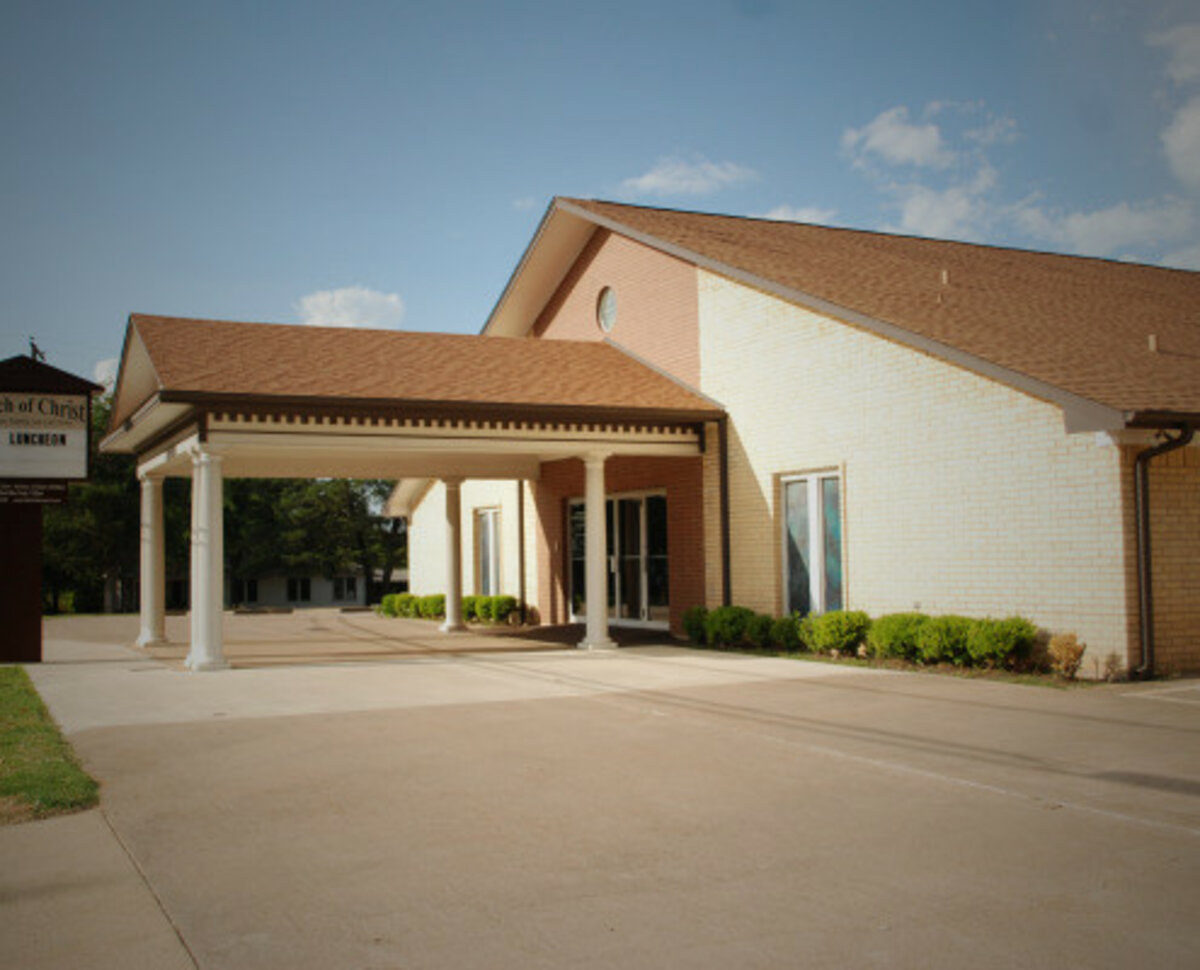 A place that you and your family can call home!
Join us this upcoming Sunday and learn more about our church.
Get directions
Event Calendar
Join us at one of our multiple weekly events.
Learn more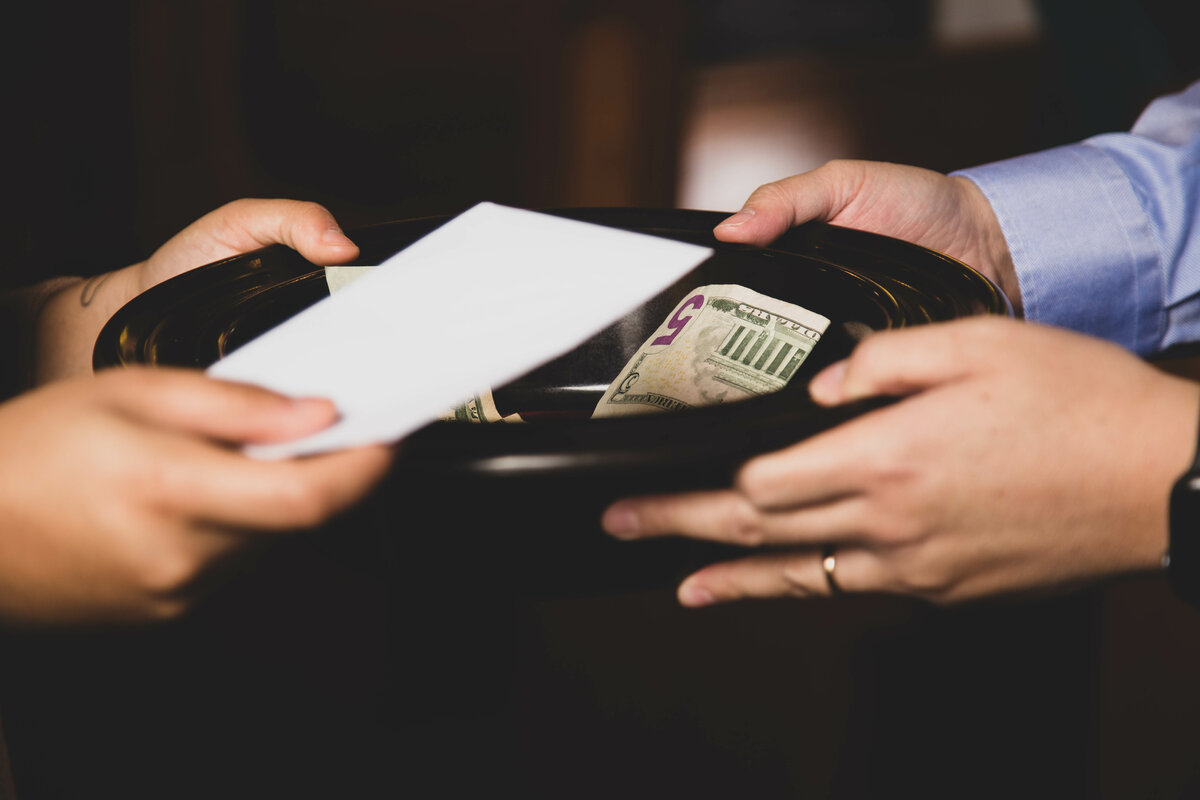 Giving
Because we've been given so much, we love giving back.
Give today
CTCC Camp Aplication
The purpose of CTCC is to provide association in the spirit of Christ and to exemplify the joy of Christian living for young people by teaching the word of God in its purity.
Apply Now